A Leader in The
Forest Products Industry
Anthony Forest Products Company, LLC is an integrated forest products business begun in 1916. The company operates a southern pine lumber producing mill in Urbana, Arkansas. The company also operates engineered wood laminating plants in El Dorado, Arkansas and Washington, Georgia.
Featured Product

Preservative Treatment for Structural Glued Laminated Timber
The American Wood Protection Association (AWPA) publishes Standard U1, Use Category System: User Specification for Treated Wood, which prescribes the requirements for preservative treated wood for use in different end-use environments...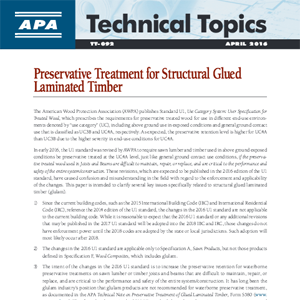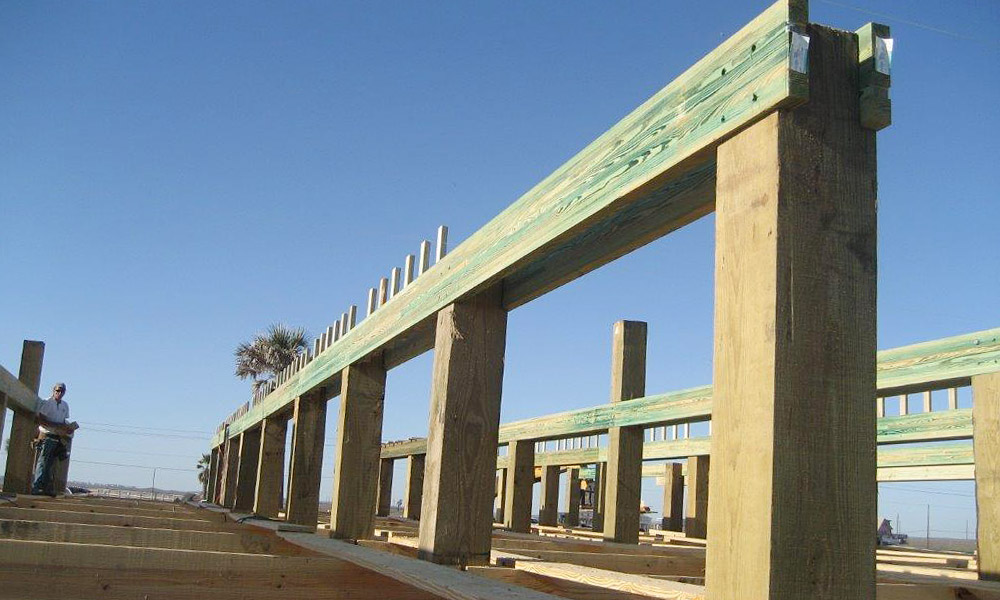 Treated for both above ground (UC3) and ground contact (UC4) retentions, Power Preserved Glulam should be your treated structural member of choice for high strength and long term durability applications.
More Info