Anthony Forest Products Company, LLC is now part of the Canfor Group of Companies.
This website is focused on our Power Products® brand of Engineered Wood Products. Power Products® offer Strong, Durable and Sustainable solutions to your commercial and residential structural framing applications.
Featured Product
POWER BEAM®
CHECK OUT THE NEW DESIGN VALUES FOR 7" POWER BEAM®
7" width Power Beam® with the new enhanced 3000Fb design values is now available in iStruct® branded Power Sizer® software suite. If you are using iStruct® for your single member sizing (isDesign®), floor design and roof framing plans (isPlan®), simply go to the CSD Portal and download the latest version...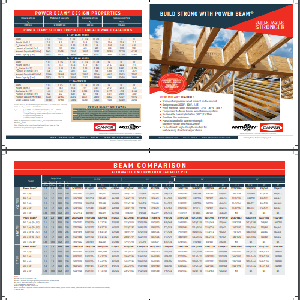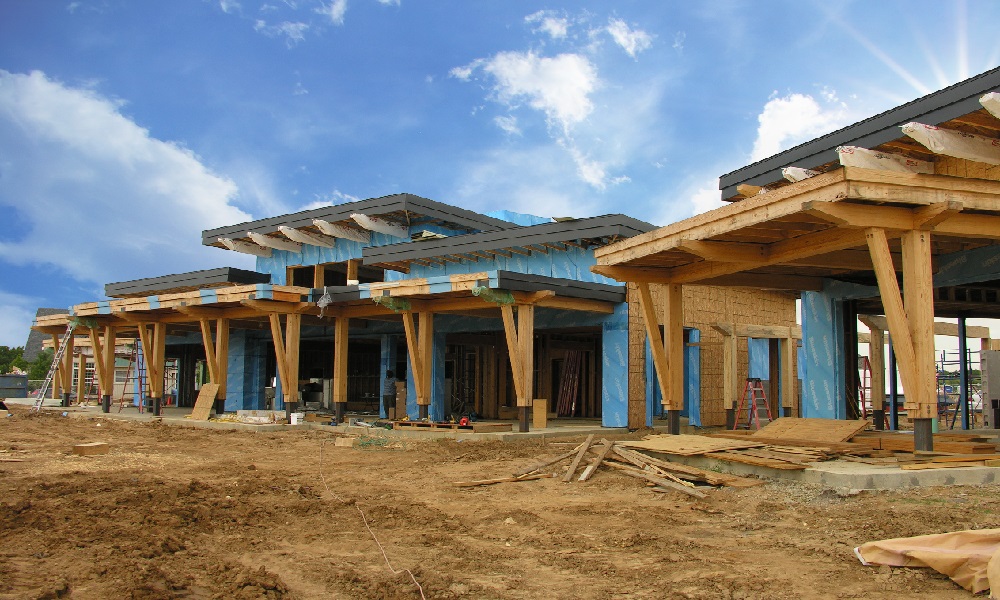 POWER COLUMN®
CHECK OUT OUR NEW POWER COLUMN® FEATURES
• Fast, easy one piece installation
• Complement to Mass Timber wood framing systems
• Sustainable Forestry Initiative...
More Info