Anthony Forest Products Company, LLC is now part of the Canfor Group of Companies.
This website is focused on our Power Products® brand of Engineered Wood Products. Power Products® offer Strong, Durable and Sustainable solutions to your commercial and residential structural framing applications.
Featured Product

Preservative Treatment for Structural Glued Laminated Timber
The American Wood Protection Association (AWPA) publishes Standard U1, Use Category System: User Specification for Treated Wood, which prescribes the requirements for preservative treated wood for use in different end-use environments...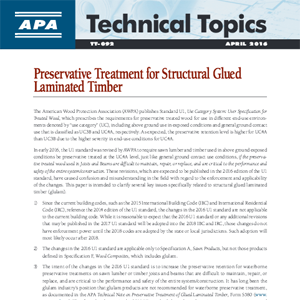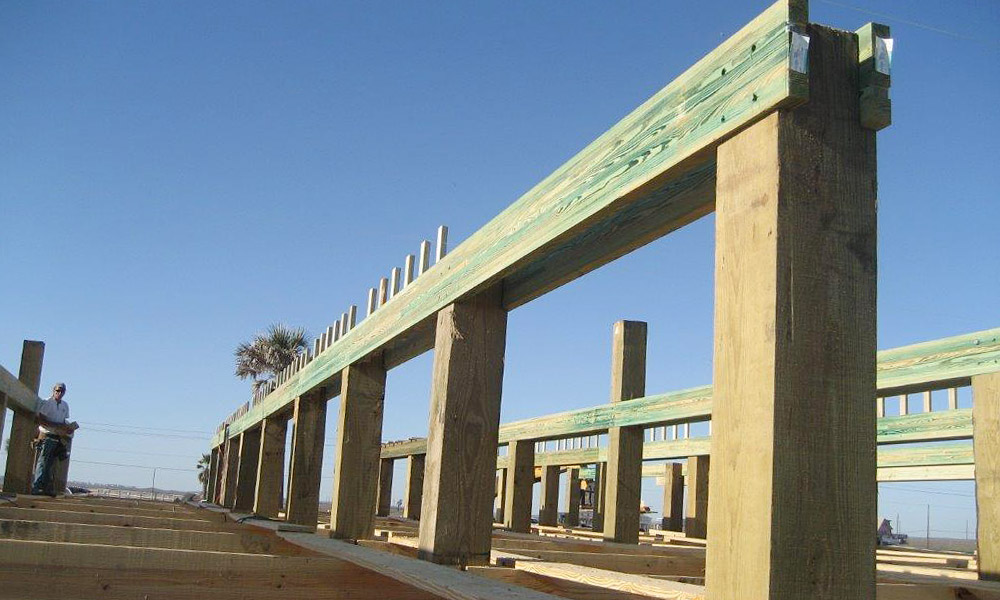 Treated for both above ground (UC3) and ground contact (UC4) retentions, Power Preserved Glulam should be your treated structural member of choice for high strength and long term durability applications.
More Info